Hypnotherapy is now widely recognised as being the most powerful, safe and effective way of bringing positive changes into our lives.
The physical and mental benefits of hypnosis have been scientifically proven and hypnotherapy has been implemented into various GP practices dental practices and private hospitals.
It is a very relaxing state of mind that enhances concentration and motivation, to bring about positive changes in the way you think and feel about life. It is completely safe and you are in complete control at all times, whilst feeling completely relaxed and comfortable.
So if you are looking for help in achieving your goals and taking charge of your life why not try Hypnotherapy? A completely natural way to overcome problems that hold us back.
I can help you with weight loss, stop smoking, phobias, bad habits, insomnia, stress relief, improving your athletic performance, health problems and pain control, grief and loss, public speaking, building confidence and self esteem…. the possibilities are endless.
I can help you with the following:-
Weight Loss & Maintenance Stop Smoking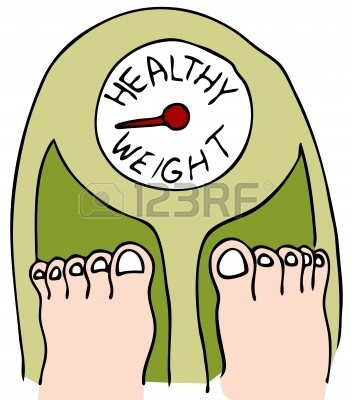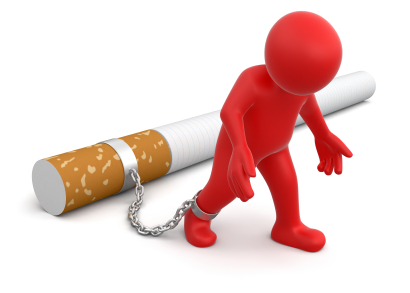 Improving Athletic Performance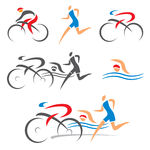 Confidence & Self Esteem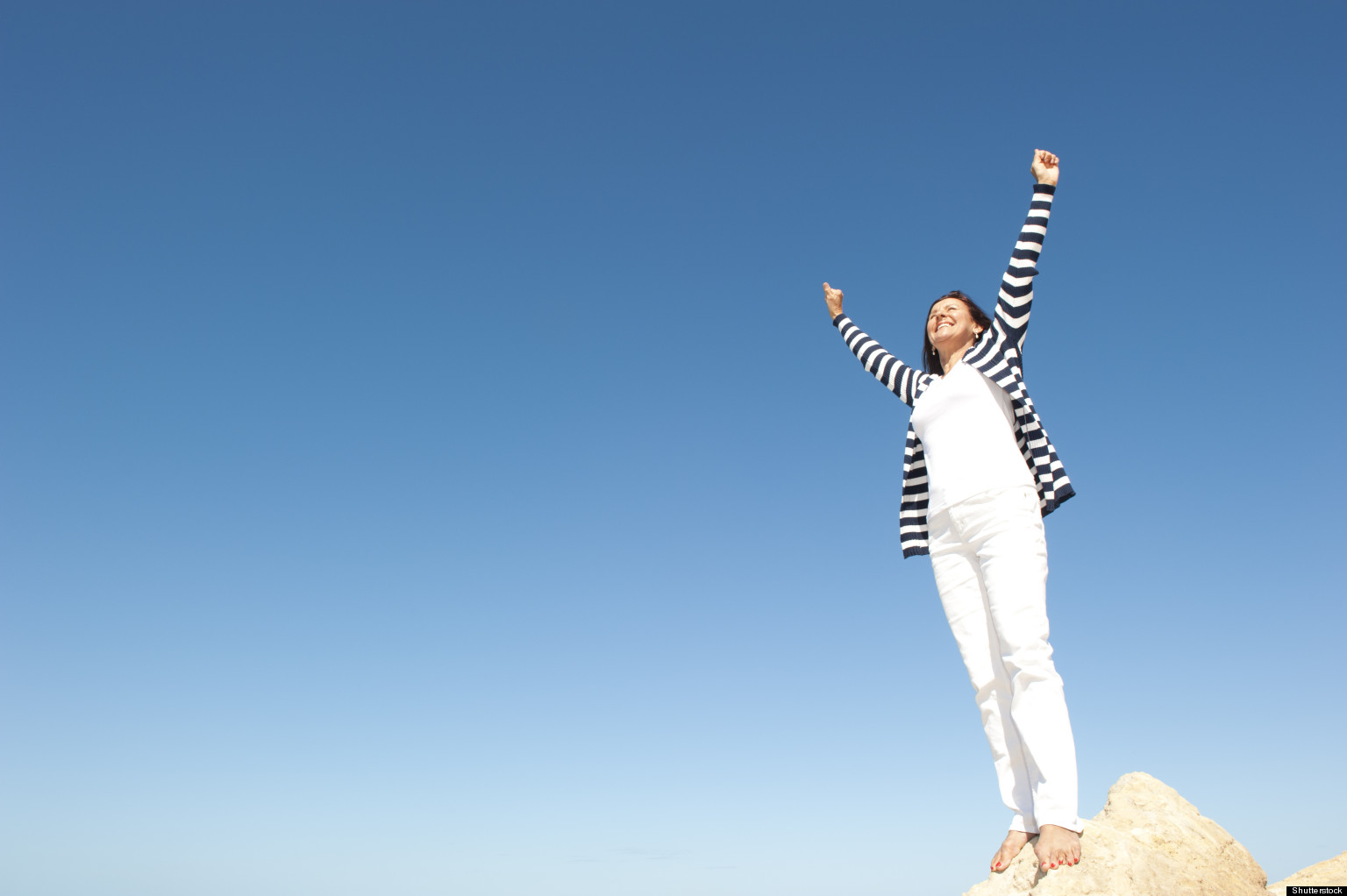 ** Insomnia ** Stress & Anxiety ** Public Speaking **
** Health Problems & Pain Control ** Grief & Loss**
** Phobia's & Bad Habits **
(from nail biting, exam nerves/revision concentration to gambling and OCD)